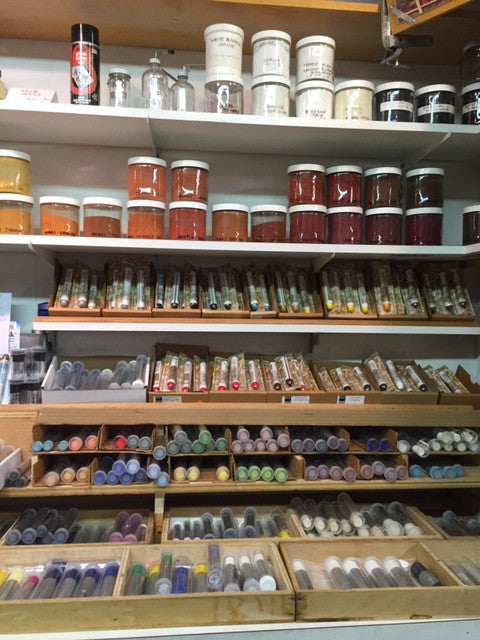 Robert Doak Art
Make Your Own Oil Sticks
Learn how to make your own oil sticks that are the best quality on the market with finest pigments. For a low $2,200 the package contains all you need to produce finest oil sticks valued at $20,000.
I supply you with:
12 Gallons of dry pigments (these require NO grinding, they disperse in hot oil).
Two Waxes
Walnut Oil
Driers
The Formula
Over the phone instructions and help.
Call for more details 718-237-1210 after ordering and to customize your order.
---
Share this Product